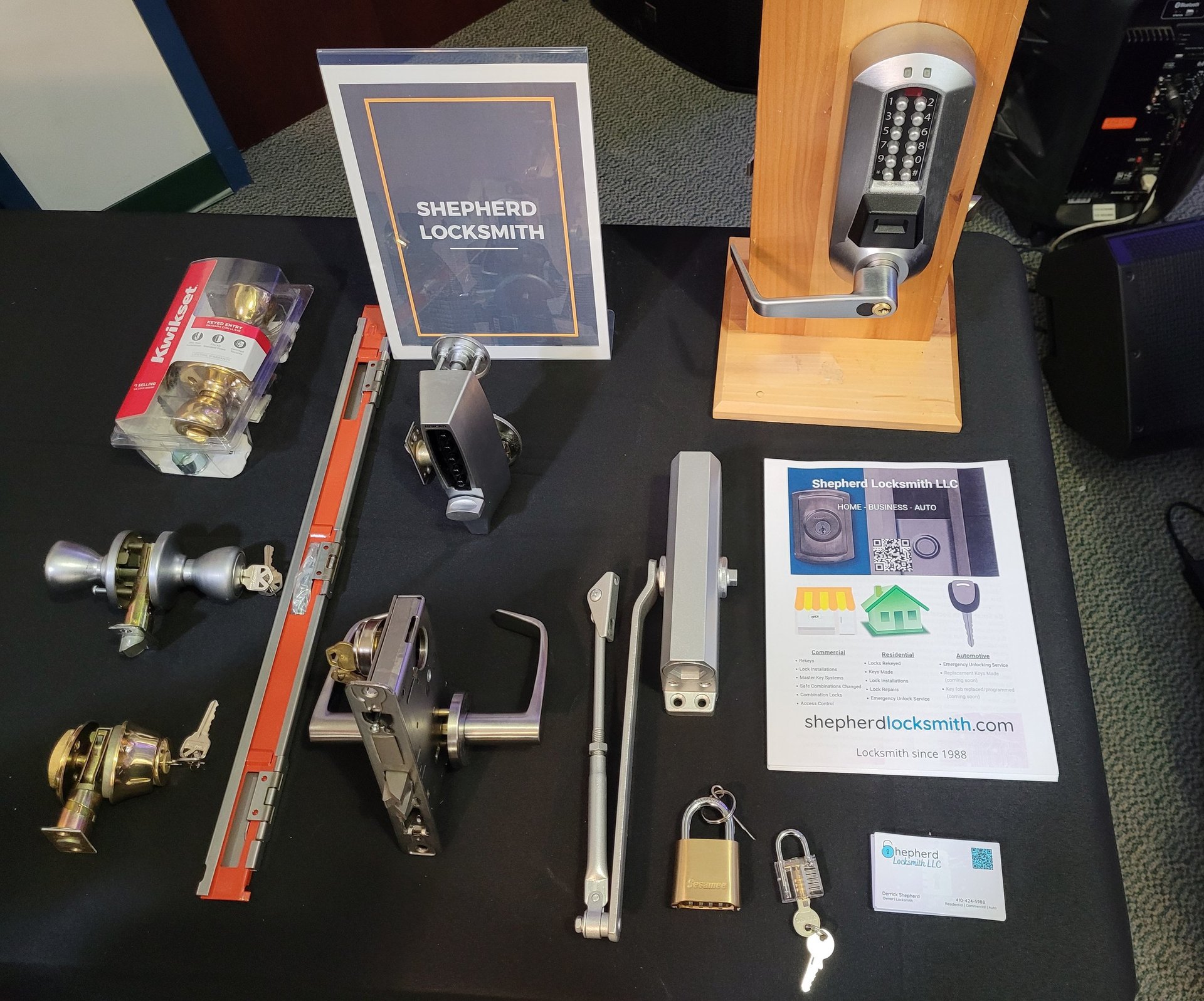 Hi, my name is Derrick Shepherd, owner and operator of Shepherd Locksmith LLC. I've been a locksmith for the past 33+ years before officially launching Shepherd Locksmith LLC in 2021.
At Shepherd Locksmith LLC, we take pride in offering high-quality locksmith services to our valued customers. With years of experience in the industry, we are dedicated to providing you with reliable and efficient lock installation and repair solutions. Our team of skilled professionals are committed to ensuring the safety and security of your property.
Contact us today to experience our exceptional service.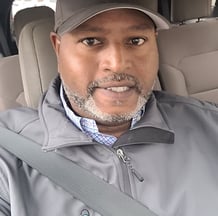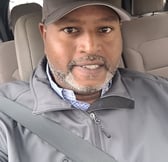 Shepherd Locksmith is a Mobile Locksmith Svc.
Serving Randallstown, MD & Surrounding Areas